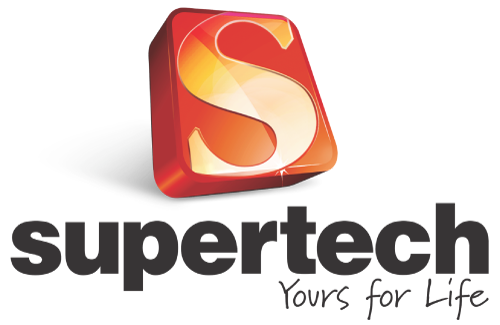 Country Inn & Suites,
Meerut
Properties in Meerut
Overview
Featuring an exceptional combination of classic warmth and contemporary comfort, the Country Inn & Suites, Meerut is well suited for both business and leisure travellers.
The Country Inn & Suites is located on the Meerut Hapur Bypass in the commercial hub of Meerut City. The hotel offers close proximity to the Shopprix Mall, as well as nearby attractions like the historic church at Sardhana, the Shapir mausoleum and the Gandhi Bagh. Key amenities at the Country Inn & Suites Meerut include on-site hotel dining, a Fitness Centre with spa and swimming pool, and high-speed Internet access in all areas of the property. Additionally, this hotel boasts nearly 5,000 square feet of meeting and banquet space and is ideal for events of up to 300 people.